Functional Sheds in Gambrills, MD
If you're trying to find talented and professional storage shed builders in Gambrills MD, then look no further. Creative Outdoor Sheds is a reputable full-service business that specializes in the highest quality customized storage sheds in the area. For homeowners or business leaders who want to invest in genuinely crafted outdoor storage units or garages, depend fully on our company. Our garage building business is conveniently located in the heart of Gambrills.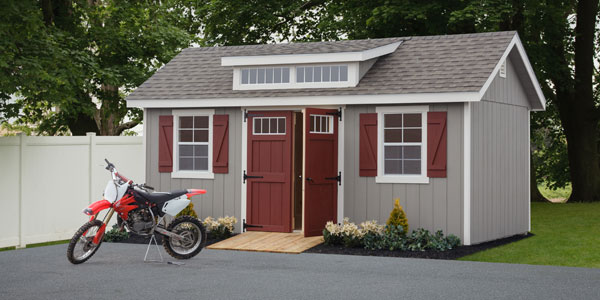 Small Backyard Sheds Built to Last
Our team members go above and beyond to guide our customers. If you are unsure of which customized shed, garage, or specialty structure is ideal for your lifestyle and requirements, don't hesitate to reach out to our staff. Our shed builders in Gambrills, MD can point you in the right direction! Details like size, materials, equipment, and more can be further discussed if you have questions. When looking for a dependable small backyard shed building company around MD, call Creative Outdoor Sheds! We provide customers with reliable access to top-notch garages and sheds for your property!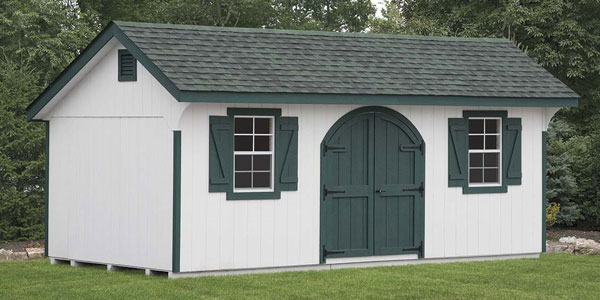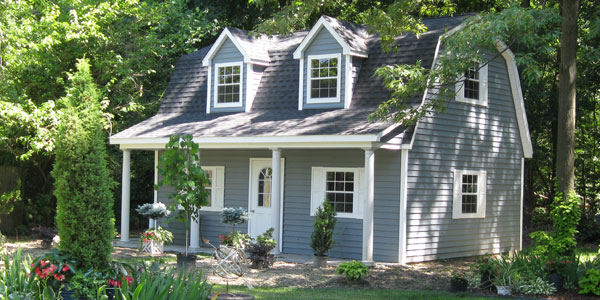 Shed Makers That Get The Job Done Right
Anyone who lives along the northern East Coast will tell you that winters can be brutal. Simply leaving your belongings outside year-round can result in them being damaged by the weather elements. However, a storage shed of any style from our Gambrills, MD shed building business can help protect items from heavy rain, snow, and wind!
If you live in a crowded city or simply lack room for storage, call Creative Outdoor Sheds. Our shed makers would be happy to help solve all your storage needs by creating an outdoor storage shed for you! The sheds and custom garages we design and construct use only a small footprint of your yard while providing maximum storage results.
Beach toys, bicycles, and more store away neatly and safely with one of our custom garages or sheds! You will never again need to worry about where to store your outdoor furniture or lawn equipment when you trust our experienced Maryland garage builders to custom design your structure.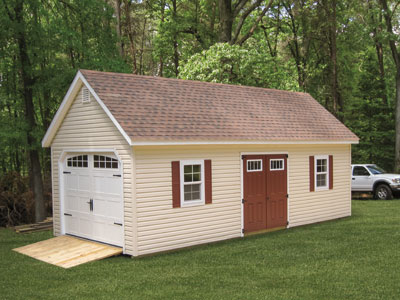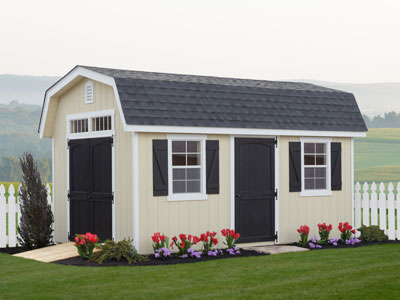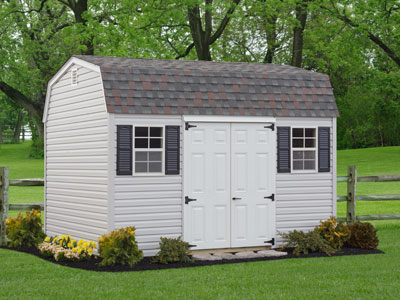 For Your Shed in Gambrills, MD Contact Us Today!
At Creative Outdoor Sheds, our shed makers make sure all our customers expectations are met. We go above and beyond to ensure that our sheds are durable and can withstand the test of time. Homeowners love the versatility of all of our sheds in Gambrills, Maryland. Contact us today for more information about our custom sheds. We offer free delivery within 30 miles of our sales lot in Gambrills, MD!