Quality Amish Sheds in Baltimore, MD
homeowners looking for additional storage space to house personal belongings and equipment should look no further than the quality Amish sheds In Baltimore, MD at Creative Outdoor Sheds. Whether you're looking to reduce clutter or provide your equipment with the protection it needs, we have the perfect shed for you. Choose from fourteen different styles with plenty of amenities!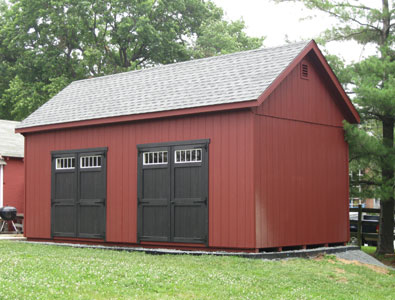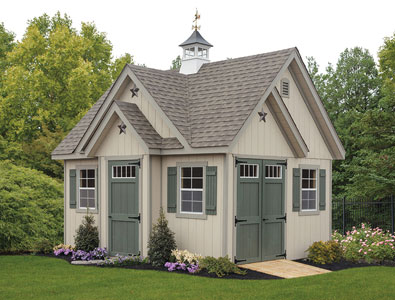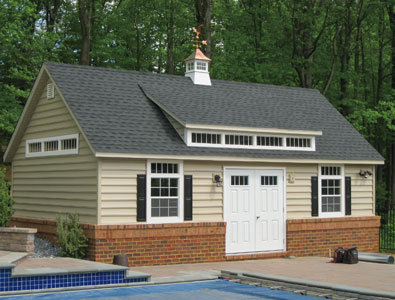 The Shed Company You Can Trust
When it comes to choosing a storage shed, nothing is more important than the build quality. Sheds are not short-term investments and shouldn't require serious upkeep. When companies choose to cut corners on materials and labor, they only hurt their customers in the long term. Instead of running the risk that comes with owning a lower quality shed, Baltimore homeowners would be wise to seek out high-quality sheds built by experienced craftsmen.
At Creative Outdoor Sheds, we are the shed company offer just that. All our sheds are built by an expert team of Amish craftsmen who use techniques and methods that haven't been cheapened by modern conveniences. This coupled with the high-quality materials we use ensures that every shed we sell with both look great and stand the test of time.
Perfect Storage Sheds for Baltimore Residents
Garage & Basement: When you upgrade your outdoor living space with a quality shed, you can finally start using the garage and basement space that you've been using as a makeshift storage locker.
Man Cave or She Shed: Create your home away from home with a storage shed. Play an instrument, work on a project, or simply relax when you outfit your shed into a man cave or she shed.
Safety: Sheds are great places for storing hazardous materials. Homeowners with small children or pets enjoy the peace of mind that comes with being able to house these materials in a location where they cannot be reached.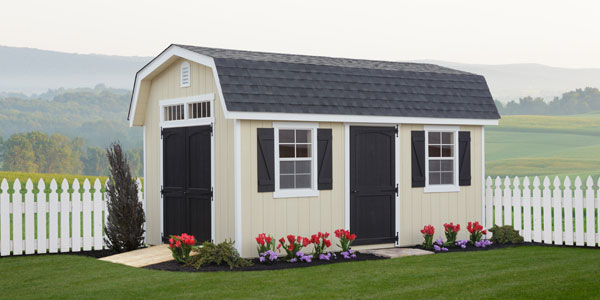 Sheds in Baltimore – Request Your Free Quote Today
When it comes to the storage space you need, Creative Outdoor has you covered. We take pride in providing the highest quality storage sheds that exceed our customers' expectations and always look forward to serving Baltimore area homeowners. We invite you to browse our site to learn more about us and to view our available product offerings. For those interested in starting the conversation about owning one of our beautiful sheds, please contact us today!